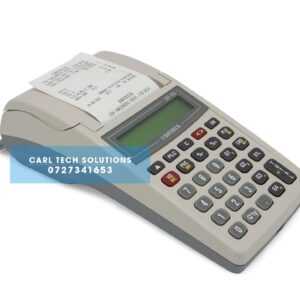 DP-50 is Datecs mobile cash register. It is one of the smallest on the market, yet very powerful.
This ECR has a 2200mAh LiIon battery pack which allows the device to be used for very long time without recharging.
Datecs uses battery cells from Samsung which guaranties long life of the device.